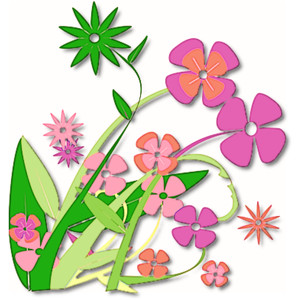 A special Novena of Masses to honor all mothers, living and deceased, begins on Mother's Day, May 8th. If you would like someone remembered (living or deceased) during the Novena, you will find special envelopes and cards in the entrance of the church starting this weekend. Return the envelopes to the Office before Mother's Day and the envelopes will be placed upon the altar during the nine consecutive Masses.
Novena del Día de la Madre
Una Novena de Misas especial para honrar a todas las madres, vivas y difuntas, comienza el Día de la Madre, el 8 de Mayo. Si desea recordar a alguien (vivo o difunto) durante la Novena, encontrará sobres y tarjetas especiales en la entrada de la iglesia a partir de este fin de semana. Devuelva los sobres a la Oficina antes del Día de la Madre y los sobres se colocarán sobre el altar durante las nueve Misas consecutivas.