Registration for Religious Education classes for the Fall 2019-2020 year will be available online on August 19.
Classes:
Preschool 4 & 5 yrs
Sunday 9:15-10:30 am
Registration for Pre-school and Kindergarten classes held during the Sunday 9:30 a.m Mass is open registration. Once your child reaches 4 years old they are welcome to attend.
Grades 1-5
Wednesday @ 4:15 p.m. – 5:30 p.m.
Coordinator: Kathy Keith
kkeith@stcatherinelaboure.net or 858-278-0587
Religious Education/Youth Ministry Office Hours: Call Sun-Th (closed Fri & Sat)
Click the pic for the VBS registration form!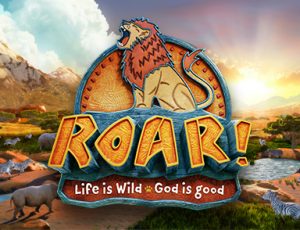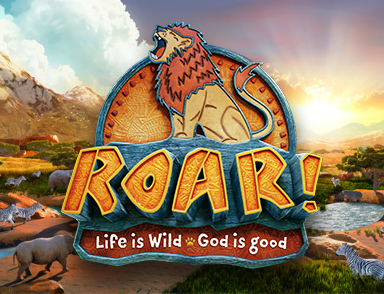 June 17–21, 2019
9:00 a.m. – Noon
4 yrs old – 6th grade
Click here for the Youth Volunteer Form