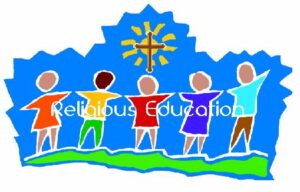 Children's Religious Education
Our children are taught about the Catholic faith in their homes, through prayer, attending Mass, reading the Bible or Bible stories, and through their love for one another and the community, This is called the "Domestic Church". Here at St. Catherine Labouré we want to support you as parents, Godparents, grandparents, and other family members by providing the following classes for your children. Family members are encouraged to support their children in their religious education and should attend parent meetings, family class gatherings, and Mass together regularly.
VBS:
VBS is a fun faith-filled summer program for kids! Click the picture below for more information!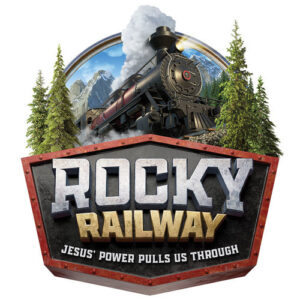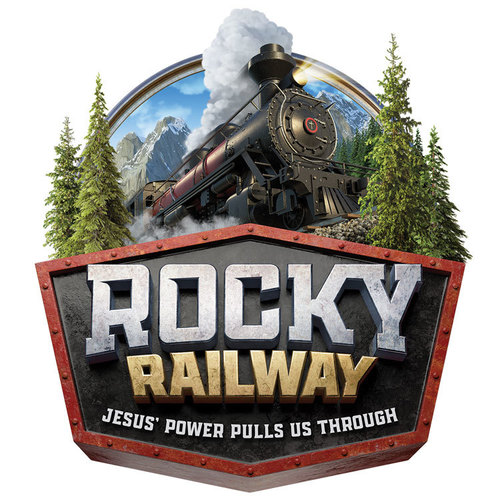 Classes:
Preschool for ages 4 & 5:
We meet during the 9:30 a.m. Mass from late September until late May. Registration is open throughout the year. The fee is $20.00 for supplies. A registration, paper or online, is required.
Children's Liturgy of the Word
During the Mass, children are dismissed after the opening prayer to go with the Shepherd of the Word to hear the readings and have a child friendly discussion on them. We offer Children's Liturgy of the Word throughout the whole year during the 9:30 a.m. and 1:00 pm (in Spanish) Masses. Nametags can be picked up at the Children's Liturgy of the Word table in front of the church before Mass. No registration or fee is required.
Grades 1-5
Religious Education classes for children in grades 1st-5th are held on Sundays from 10:45 a.m. to 12:00 p.m. in the Parish Hall. Please see the Sacraments section of our website here, for more information on First Holy Communion.
Class Fees – Per Child:
Communion One – The first year of religious education is $75.00.
Communion Two – The second year, Sacrament Year, First Reconciliation and Holy Communion is $110.00.
Post Sacrament Classes – $75.00
Registration Forms (Eng) ; Online Registration
Coordinator: Kathy Keith
kkeith@stcatherinelaboure.net or (858) 278-0587
Religious Education Office Hours: Call Sun-Th (closed Fri & Sat)
Here are some recommended Religious Education resources:
Catholicmom.com – Kids weekly Gospel readings and activities:
http://catholicmom.com/kids/catholic-gospel-coloring-worksheets-sunday-mass/
Kids Bulletin – Explanation of the weekly Gospel readings and activities