Charity/almsgiving is one of the key components of Lent. Here are some things we are doing as a parish community:
Normally during Lent we host the Interfaith Shelter, but due to the pandemic, we will not be hosting guests in our Parish Hall this year. However, we are still supporting the efforts of the Interfaith Shelter Network organization. From the donations we have received, we will be sending an initial $2,000 to the Network. See the message from our Shelter Coordinator, Nancy Starr: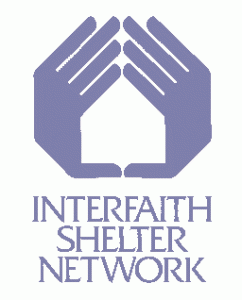 Thank you to everyone who donated to support the Interfaith Shelter Network this year. We collected breakfast and snack items for guests valued at approximately $870. In addition, $1,700 in monetary donations was collected. These funds help pay for temporary and long term housing expenses for people experiencing homelessness. Thank you again for your generosity!
The Ash Wednesday collection is marked for our Outreach Ministry. From funds collected on Ash Wednesday we will be sending $1,000 to Catholic Charities in Texas, to assist with the relief efforts for all those effected by the severe cold and power outages.