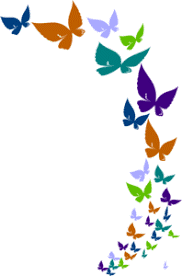 02/08/2020
9:30 am - 1:30 pm
Parish Hall at St. Catherine Laboure
4124 Mount Abraham Ave
San Diego, California 92111
The St. Catherine Laboure Catholic Church Adult Faith Enrichment Committee presents our 2020 Women's Retreat titled 'A Journey of Peace, Hope, and Love.
We are called to be women of hope in our blessed and broken world, bearers of life and love. Who is the source of our hope, the reason for our hope? Jesus, the Christ, the Lord is our hope, the one who loves us and renews our strength, the one who has great plans for us. Let us set out on the journey and explore together the invitation to hope in the Lord, to find our hope in Him, and to prosper.
Registration Fee – $12.00 per person to help defray costs. Register following the Masses on January 25/26, and February 1/2, 2020
For more information and to print out the registration form click below: