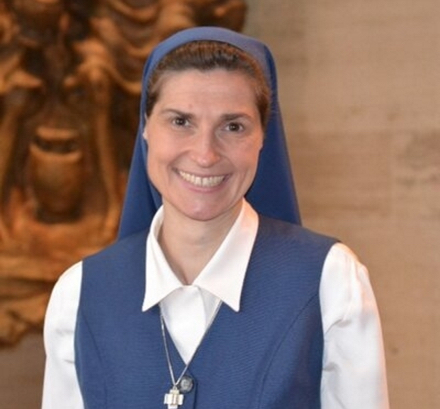 01/26/2019
9:30 am - 1:30 pm
St. Catherine Labouré Catholic Church
4124 Mt. Abraham Ave.
San Diego, CA 92111
The St. Catherine Labouré Adult Faith Enrichment Committee presents this year's Women's Retreat:
Courageous Faith: The Gift of the Feminine Genius
Facilitated by Sr. Nancy Usselmann, FSP.
The challenge of life is how to be a true disciple of Christ in the midst of the daily struggles, disappointments, and the cultural milieu. As women, we have special gifts that enable us to have courage in believing, in relationships, and in seeing the world with the eyes of Christ. We will look at these gifts and virtues through the lens of the courageous women of the Scriptures.
Please click the button below for more information and the registration form. Tickets are $12.00 and are available on January 12 & 13 after the Masses.