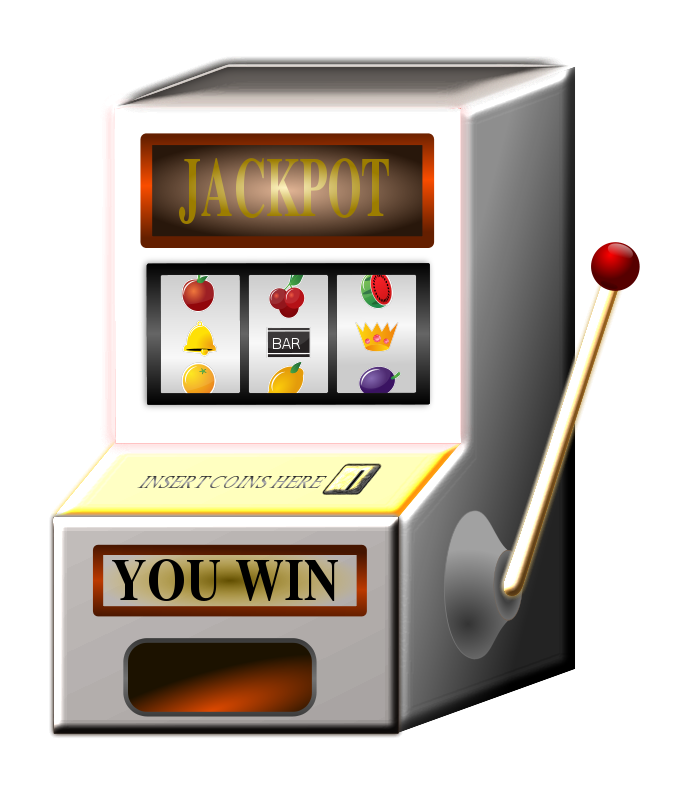 05/23/2017
9:00 am - 4:00 pm
Parish Hall at St. Catherine Laboure
4124 Mount Abraham Ave
San Diego, California 92111
Get ready for the Viejas Casino Bus Trip. We will meet here at the parish and then all leave on a charter bus. The bus leaves the church parking lot PROMPTLY at 9:00 a.m. Please park in the north lot. Cost is $10.00 and is sponsored by the Santa Teresa Guild to benefit Rachel's House. Everyone is welcome! For more information please call Phyllis Sexton at (858) 279-6724.