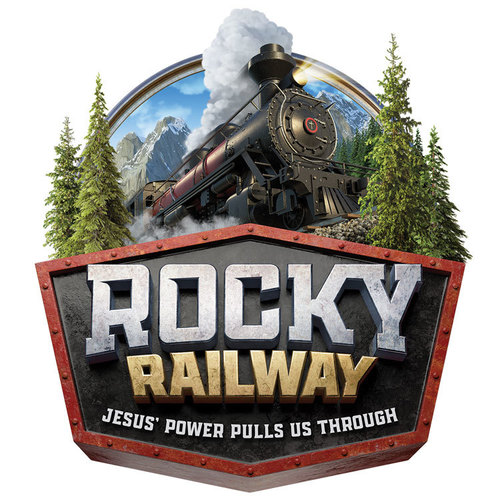 08/15/2022 - 08/19/2022
9:00 am - 12:00 pm
Parish Hall at St. Catherine Laboure
4124 Mount Abraham Ave
San Diego, California 92111
Rocky Railway Vacation Bible School
Climb aboard for mountains of fun at Rocky Railway! On this faith-filled adventure, kids discover that trusting Jesus pulls them through life's ups and downs, held in our Parish Hall. Click the below to register:
After registration, please click here to be directed to our 'Donate Online' page for payment. Please use the Religious Education category and put VBS and the child's name in the comment section.
Fees: $50.00 – 1 Child $80 – 2 Children $100 – 3 Children All from the immediate family.