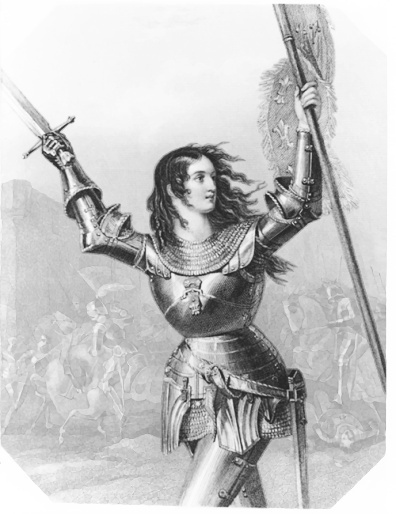 05/25/2016
3:30 pm - 8:00 pm
Parish Hall at St. Catherine Laboure
4124 Mount Abraham Ave
San Diego, California 92111
Parishioner, Mike MacCarthy, has authored a book titled "Maiden General", the story of Saint Joan of Arc. In honor of her upcoming Feast Day, May 30th, he has offered to speak about her incredible faith story at all of our Religious Education class times (3:30 pm, 5:15 pm, and 7:00 pm) on Wednesday, May 25th. For the younger children he will include some engaging activities around her story. All parishioners are welcome.