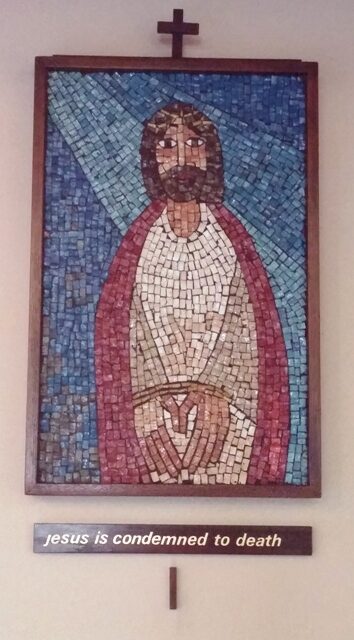 03/03/2017
7:00 pm - 8:00 pm
St. Catherine Labouré Catholic Church
4124 Mt. Abraham Ave.
San Diego, CA 92111
Stations will be offered at 7:00 p.m. on all the Fridays of Lent, beginning March 3rd. Father Brian will be leading the Stations this Friday. Spanish Stations of the Cross will be available at 8:00 a.m.