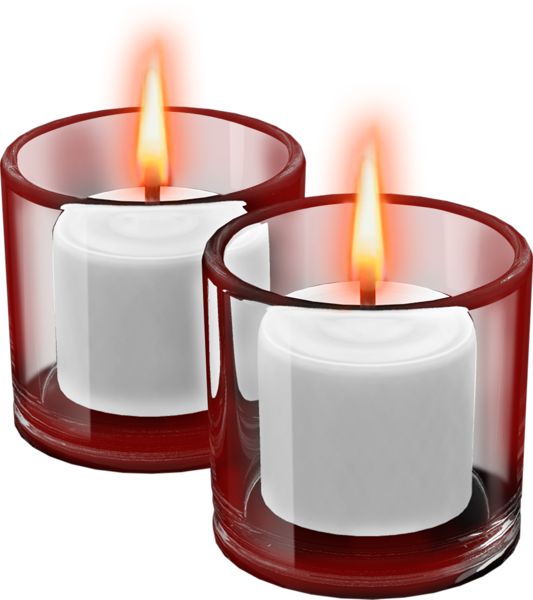 11/06/2016
11:00 am - 12:00 pm
St. Catherine Labouré Catholic Church
4124 Mt. Abraham Ave.
San Diego, CA 92111
Members of the Bereavement Ministry will be in the front of the church this weekend to extend an invitation to this event. The focus of Remembrance Sunday is to assist those who have experienced a loss in taking an additional step in the grieving process.Names of your deceased loved ones will be taken to establish a Memorial Booklet. Participants will be given a tag on which to write those names. The tag will be attached to a new candle and there will be a procession into the church before Mass. In order to maintain a supply for future years all candles and tags will be left at the altar after Mass.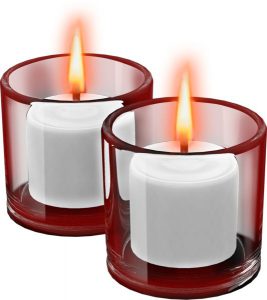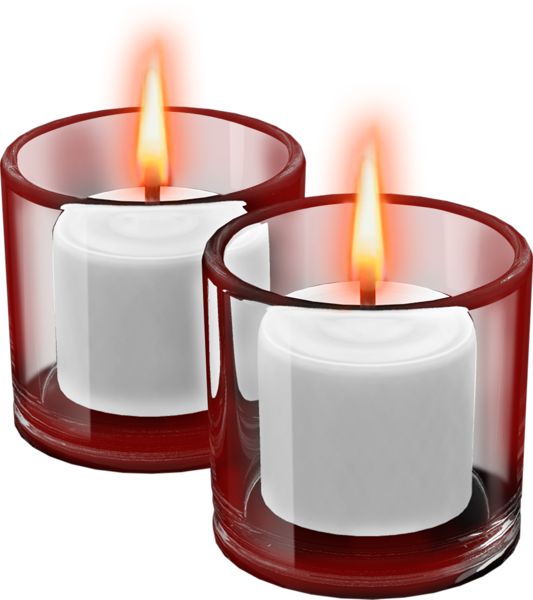 The candle holders have become difficult to purchase. If you currently have a candle holder at home you may keep it or donate it back to the Bereavement Ministry. We ask that you print clearly and include a phone number. Due to a printer's deadline, deceased names will be taken on October 15th & 16th and 22nd & 23rd only.