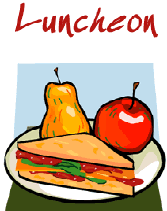 04/08/2019
10:45 am - 1:30 pm
Parish Hall at St. Catherine Laboure
4124 Mount Abraham Ave
San Diego, California 92111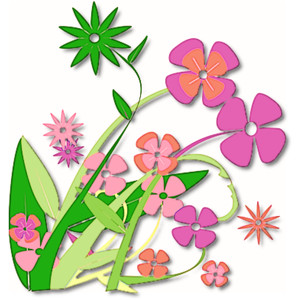 Mark your calendar and plan to attend our $7.00 catered Luncheon in the Parish Hall. We will be celebrating Spring Fling/Rock & Roll. All are welcome for wonderful fellowship, food, and fun! Doors open at 10:45 a.m. and lunch is served at 11:30 p.m
Menu: Grilled Salmon or Mac & Cheese, parmesan couscous, steamed vegetables, spring salad with fresh berries, feta cheese, rolls & butter, and apple pie with whipped cream for dessert.
Speaker: Brit Coopens from D.C. Moore – Reverse Mortage.
For reservations, please call Kay Olson by 7:00 p.m. on Thursday, April 4th, at (858) 270-0175 or email at 21kayo@sbcglobal.net. Please bring a non perishable item to replenish the St. Catherine Food Bank.