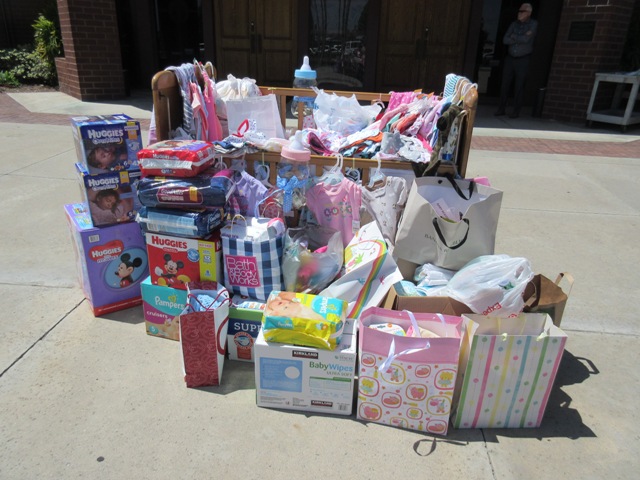 05/21/2022 - 05/22/2022
All Day
St. Catherine Labouré Catholic Church
4124 Mt. Abraham Ave.
San Diego, CA 92111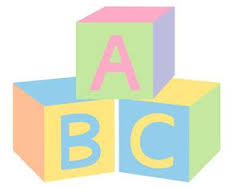 Santa Teresa Guild will be hosting a "Baby Shower" to benefit Birthline of San Diego and Community Christian Services Agency (CCSA) before and after all the Masses. Birthline provides life affirming support and resources to pregnant women and vulnerable families with young children. CCSA provides food, clothing and many other services to low income families. Watch for future bulletin announcements with suggestions for donation of new baby items.