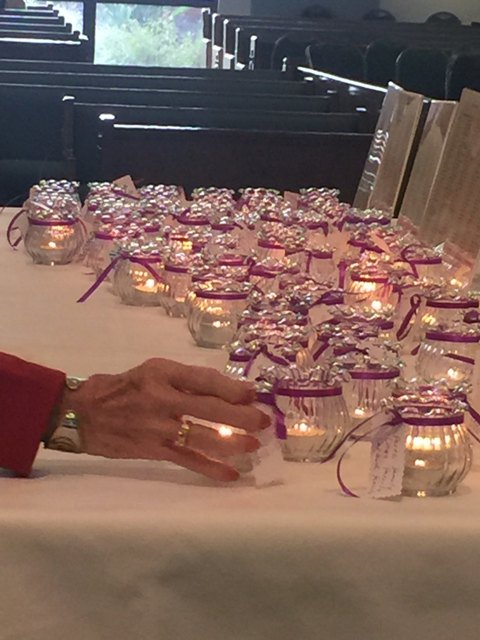 11/06/2021
10:00 am - 11:00 am
St. Catherine Labouré Catholic Church
4124 Mt. Abraham Ave.
San Diego, CA 92111
Do to the continued concern over COVID and its variants this year's Remembrance Mass will again not involve the interaction of people. Fr. Brian will offer Mass to remember our departed loved ones with virus protocols in place.
On October 17, 24, and 31, there will be cards available at the entrance of the Parish Hall to enter the name of people you wish to be remembered at the Mass. At the beginning of Mass these names will be carried up on a basket and placed on a table in front of the Altar.
Ministerio de duelo
Debido a la continua preocupación por COVID y sus variantes, la Misa de Recuerdo de este año nuevamente no involucrará la interacción de las personas. El Padre Brian ofrecerá una misa para recordar a nuestros seres queridos fallecidos con protocolos de virus implementados.
Los días 17, 24 y 31 de Octubre habrá tarjetas disponibles en la entrada del Salón Parroquial para ingresar el nombre de las personas que desea que se mencionen en  Misa. Al comienzo de la Misa, estos nombres se llevarán en una canasta y serán colocados  sobre una mesa frente al Altar.