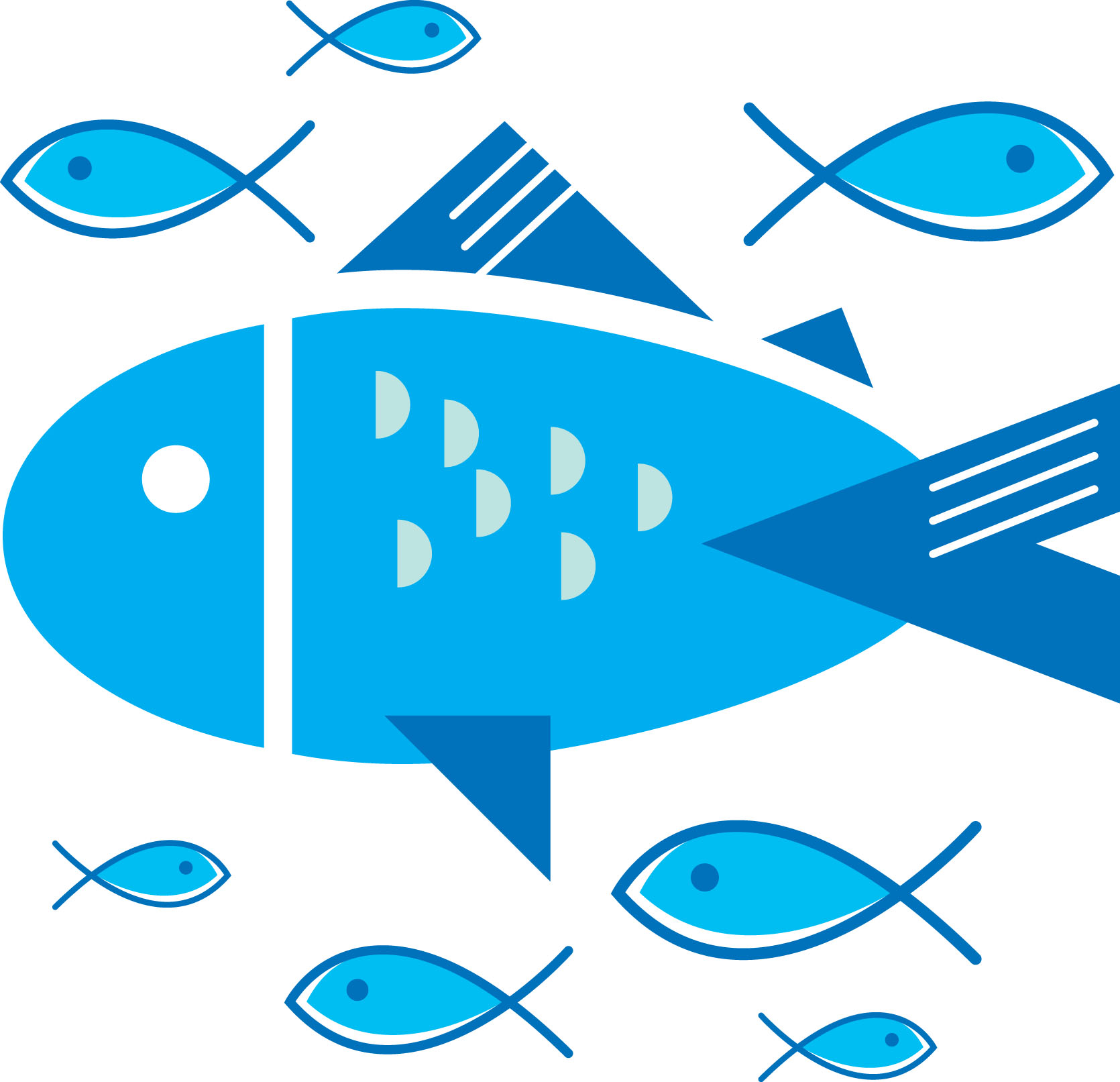 03/03/2017
5:00 pm - 7:00 pm
Parish Hall at St. Catherine Laboure
4124 Mount Abraham Ave
San Diego, California 92111
Can't decided on what to have for dinner on the first Friday of Lent? Come join us for a Fish Dinner to benefit the youth ministry events. Thank you for your support of the Youth!