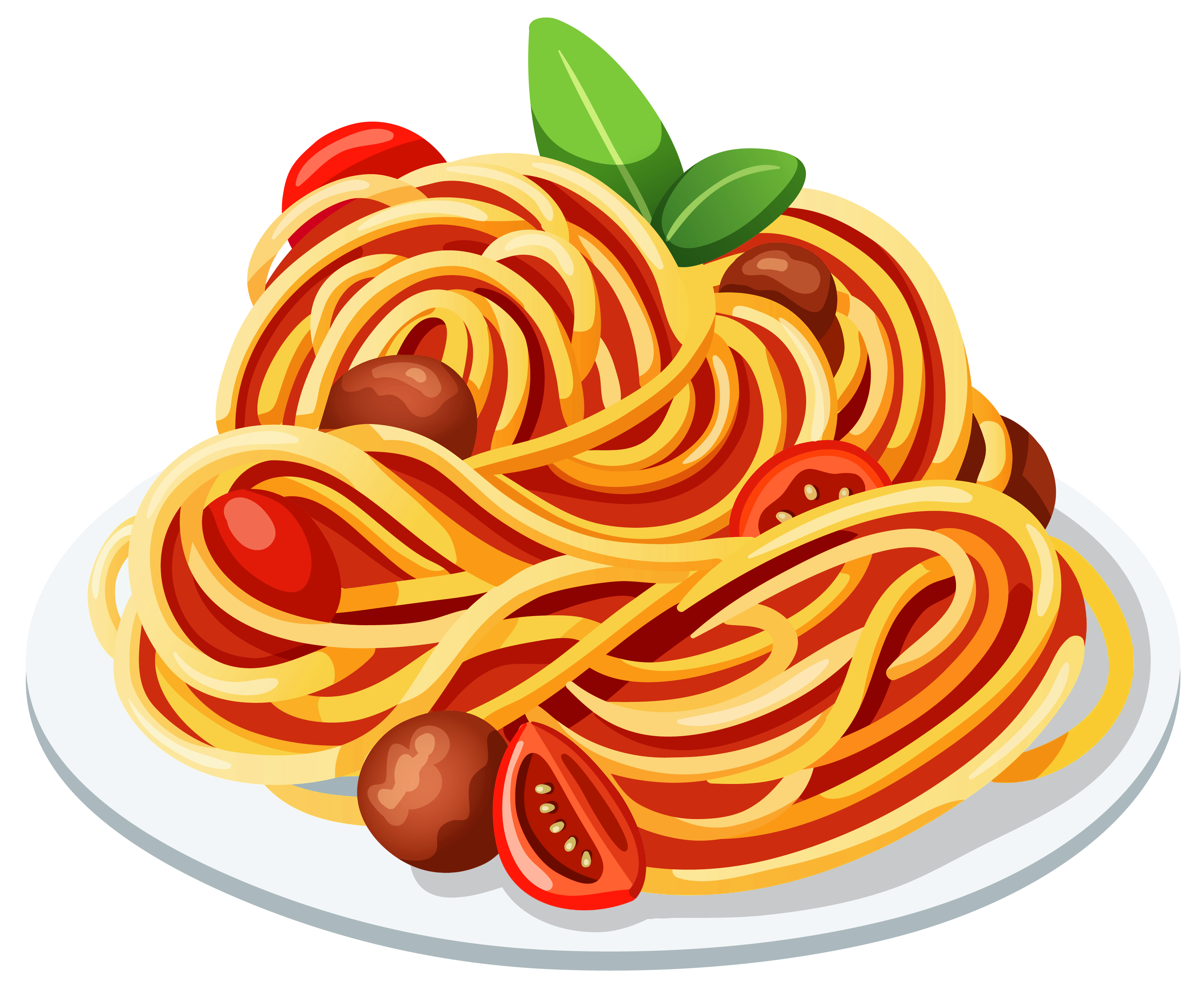 11/16/2017
5:00 pm - 7:00 pm
Parish Hall at St. Catherine Laboure
4124 Mount Abraham Ave
San Diego, California 92111
The St. Catherine Labouré Council of the Knights of Columbus are celebrating their one year anniversary by hosting a spaghetti dinner. It will be $5.00 for a regular dinner price, $3.00 for children under 12, and free for children ages 5 and under. St. Catherine's youth group will also be on hand selling sodas and water for $1.00 each. Come and join us!