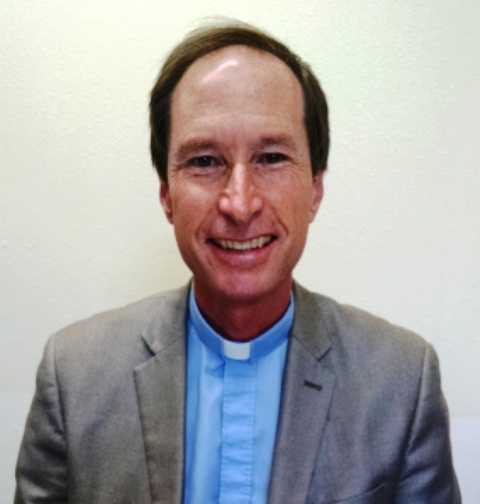 10/18/2016
7:00 pm - 8:30 pm
Parish Hall at St. Catherine Laboure
4124 Mount Abraham Ave
San Diego, California 92111
Please join us for a discussion on "Hot Topics" with Father Brian. Bring your questions regarding faith, liturgy and traditions. Many examples of topics we can discuss are, but not limited to, purgatory, confession, divorce and remarriage, sex and sexuality. All questions are welcome. Refreshments will be served.