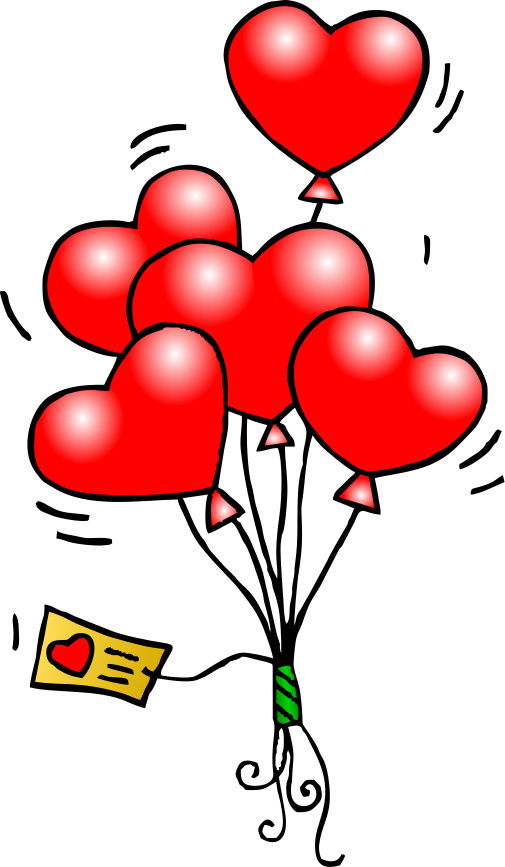 02/15/2020
6:30 pm - 8:30 pm
Parish Hall at St. Catherine Laboure
4124 Mount Abraham Ave
San Diego, California 92111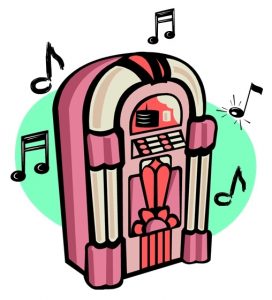 All are invited (Singles/Married & children) to the Knights of Columbus Sweetheart Dinner Dance!
Come listen and dance to music from the 50's, 60's and 70's. There will be hot dogs, salad, milkshakes and a beer and wine garden. A children's activity area will be available for kids 3 and up.
Cost is $10.00/person, $20.00/family. Pay at the door. See our information booth in the front of the church for more information this weekend.