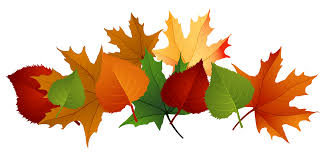 11/05/2018
7:00 pm - 8:30 pm
Parish Hall at St. Catherine Laboure
4124 Mount Abraham Ave
San Diego, California 92111
Ministry to Separated or Divorced Catholics and Annulments
with Fr. Brian Hayes, our pastor with experience as a Judge on the Diocesan Tribunal and Joseph Dowling, Associate Director of the Diocesan Office for Family Life and Spirituality.
Are you curious about the status of separated and divorced Catholics in the Church? What does an Annulment really mean? Be a part of our Faith Update Series and learn about Scripture and Church teaching regarding divorce and separation. Discover what is involved in the Annulment process, grounds for an Annulment, how long it takes and how one applies. Uncover how parishes can offer support to those who are divorced and separated. All questions are welcome.
Refreshments will be served. There is no fee for this event and no registration is necessary. For further information contact Ginger Infantino – (858) 256-9351.
Presented by: St. Catherine Labouré Catholic Parish Adult Faith Enrichment Committee in collaboration with the Family Life Committee.