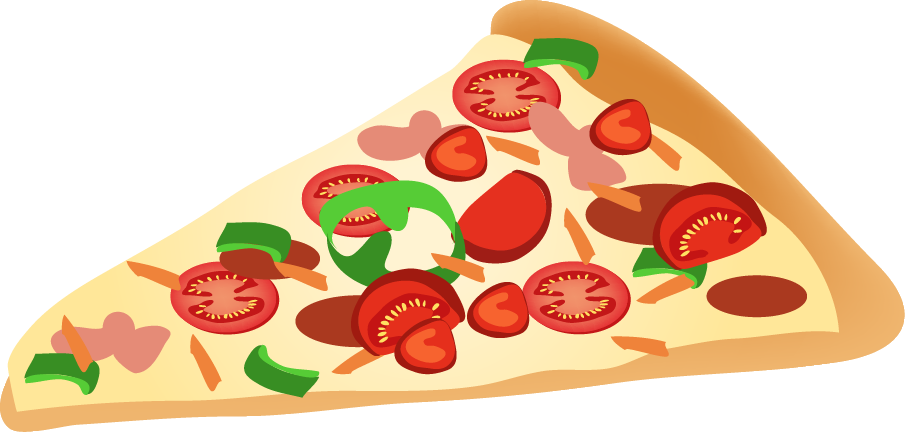 05/19/2017
6:00 pm - 8:00 pm
Fr. Brian's House
4026 Mount Abraham Ave
San Diego, California 92111
We are looking to start a young adults ministry here at St. Catherine's. We invite young adults age 21-30 who are interested in being part of our steering committee to an introductory, brain-storming evening. Join us for some pizza and beer! Please RSVP by Wednesday, May 17th. Since parking is tight on the street, it is best to park in the church parking lot and walk through the alley between the houses.