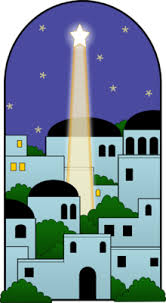 12/07/2019
4:30 pm - 8:00 pm
Parish Hall at St. Catherine Laboure
4124 Mount Abraham Ave
San Diego, California 92111
Come to the Marketplace!
Come take a journey through the eyes of the Holy Family. The marketplace will have crafts, storytelling, activities, wreath-making and more! Dress as in biblical times and dine at the Bethlehem Café! Food, drinks, snacks and sweets will be served. Let us all KEEP CHRIST IN CHRISTMAS!
Here are some pictures from our last event!