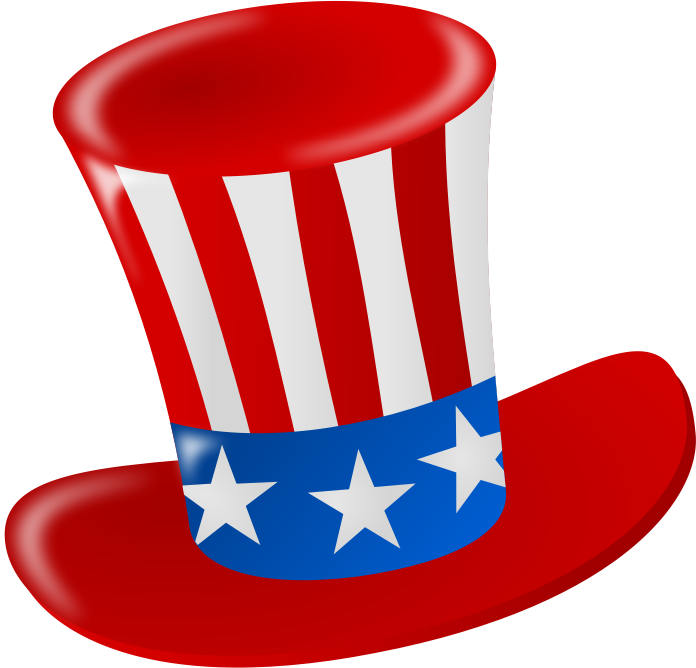 07/04/2016
All Day
St. Catherine Labouré Catholic Church
4124 Mt. Abraham Ave.
San Diego, CA 92111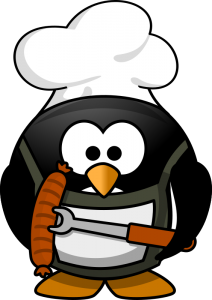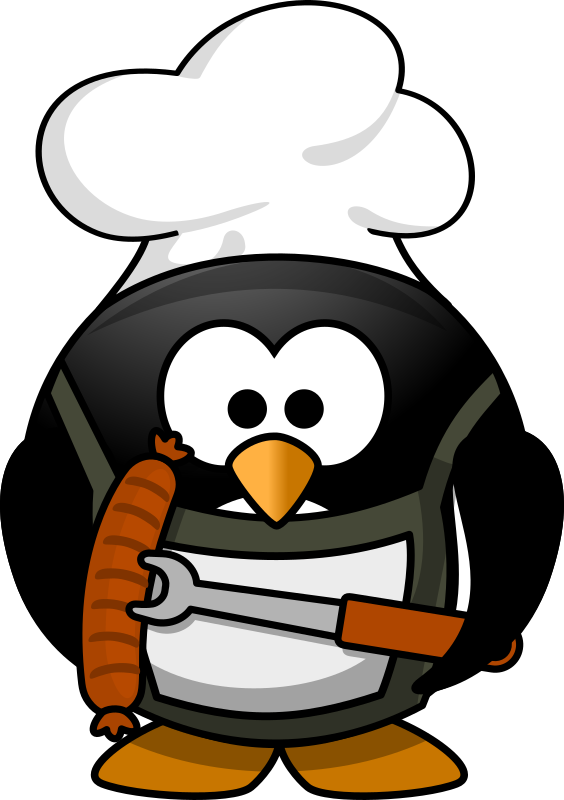 Come and join us in celebrating our nation's independence at our July 4th Fun Fest! There will be food, games, music and crafts. The Cake Walk will be making its grand return to St. Catherine's as well as the Dunk Tank and the Bounce House. This will be a FREE event, however, there will be expenses incurred. Donations are gladly accepted. You can find donation envelopes in the vestibule. All donors will be acknowledged in the bulletin.
Please come to our next planning meeting on June 20th at 7:00 p.m. in the parish hall. You can contact Patty at (858) 277-3738.