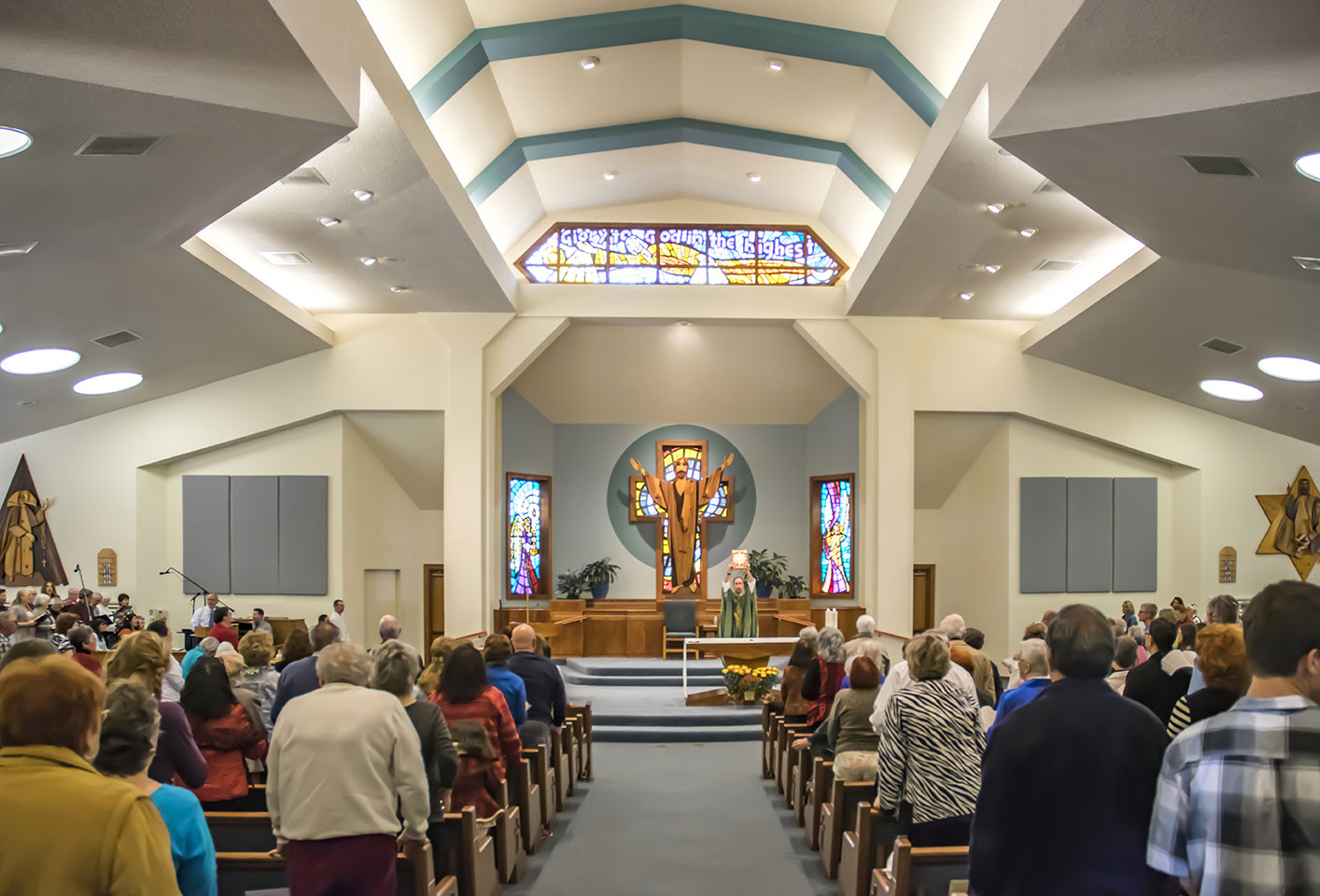 03/26/2017 - 03/29/2017
7:00 pm - 8:30 pm
St. Catherine Labouré Catholic Church
4124 Mt. Abraham Ave.
San Diego, CA 92111
Mark your calendars now for our upcoming Parish Mission/Retreat. Fr. Jack Conley, a Passionist Missionary, will speak at all the Masses that weekend, and then hold sessions each evening from Sunday to Wednesday at 7:00 p.m. The theme of the Mission is: Hungers of the Human Heart.
The program has been planned to reach out to all our parishioners; your participation will help deepen your own spiritual life and that of our entire parish community.
Regarding the theme, Fr. Jack writes: What are we most in need of today?  Isn't it more faith, more hope, and certainly more love of God and everyone around us, as well as a better appreciation of our self-worth?  The Parish Mission will have all of your spiritual needs as its goal.  It will present today's real meaning of the Church. It will attempt to face our current problems and find solutions for them. And it will be a community celebration of the good things that we have to share. Fr. Jack will encourage you to meet Christ once again and to face your problems head-on as well as to become more aware of the great opportunities in your everyday Christian life. Don't miss this great spiritual encounter.  It can change your whole life for the better.