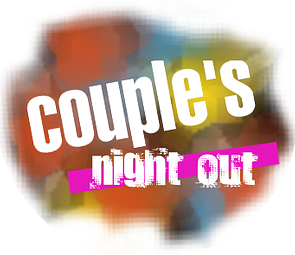 11/03/2017
6:30 pm - 8:30 pm
Parish Hall at St. Catherine Laboure
4124 Mount Abraham Ave
San Diego, California 92111
The St. Catherine Family Life Committee present their first Couple's Night Out. Come and join other couples at Saint Catherine Labouré for a night of fellowship and to explore the languages of love. Click here for more information. Child care will be provided!
*Note: Registrations for this event will take place the weekend of October 21st & 22nd, after all the Masses.