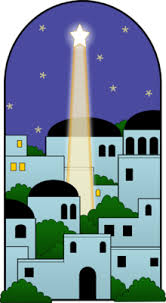 12/09/2017
5:00 pm - 8:30 pm
Parish Hall at St. Catherine Laboure
4124 Mount Abraham Ave
San Diego, California 92111
Jesus is the reason for the season
A NIGHT IN BETHLEHEM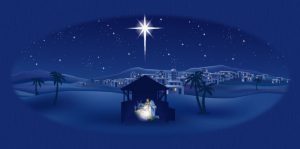 This is an interactive event for all ages. Come and join us as we prepare for Christmas. We will have a wood shop, story tellers, Christmas carols, a photo booth, art and crafts, and much more!
Appetizers will be provided for free.
Admission is FREE
Here are some pictures from last year's event!