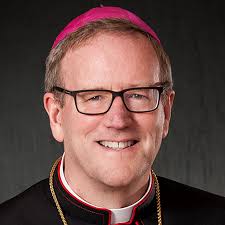 09/16/2019
9:15 am - 10:15 am
Parish Hall at St. Catherine Laboure
4124 Mount Abraham Ave
San Diego, California 92111
St. Catherine Labouré Catholic Church Adult Faith Enrichment Committee is hosting a showing of the DVD series: Seven Deadly Sins, Seven Lively Virtues by Bishop Barron, on Mondays, starting September 16. The first day will be an introduction to the series and Pride and Humility.
For more information and a more detailed schedule of the DVD series please check out this flyer!