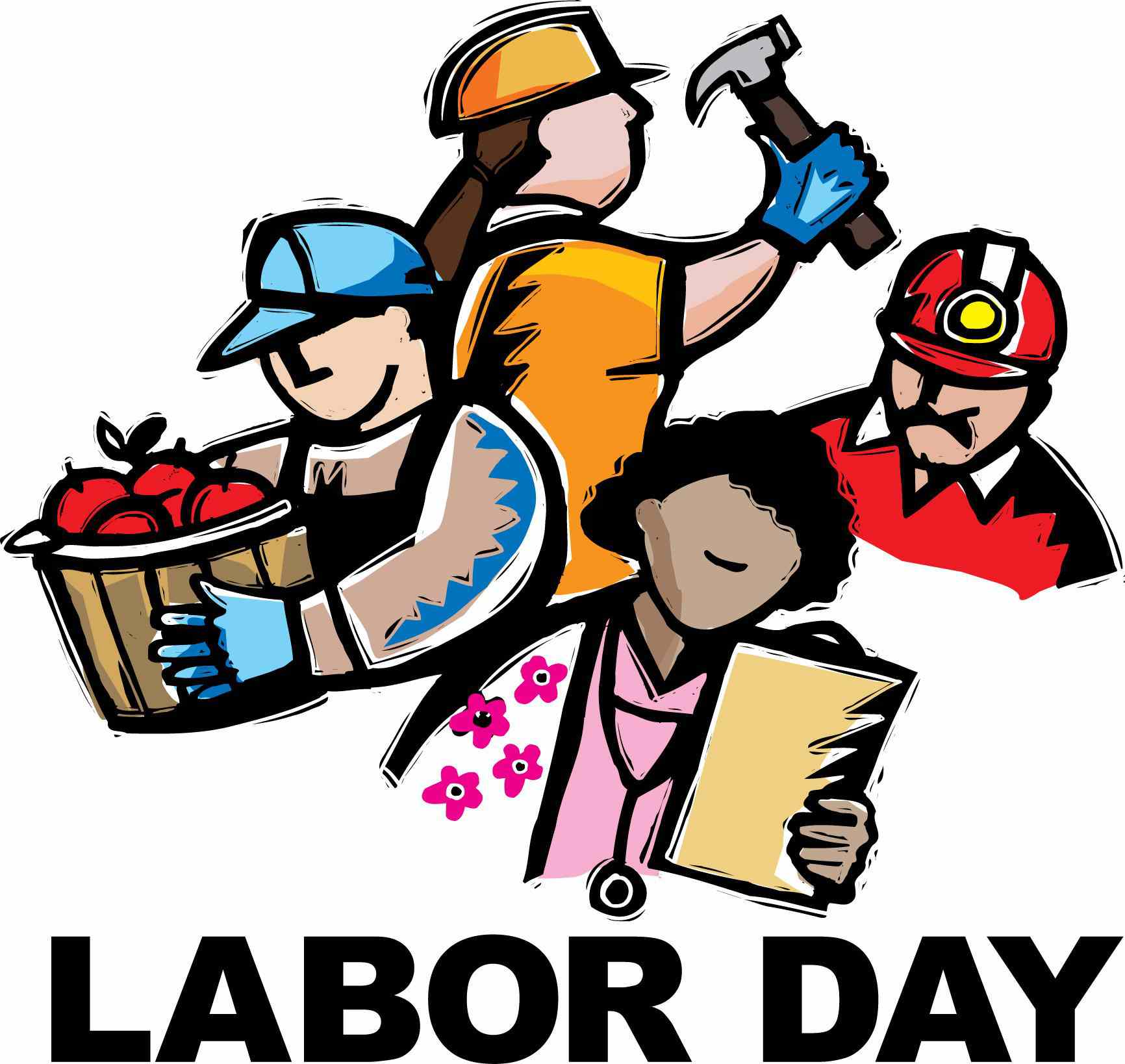 09/05/2022
10:00 am - 1:00 pm
St. Catherine Labouré Catholic Church
4124 Mt. Abraham Ave.
San Diego, CA 92111
We will have a Labor Day picnic on the grounds of Saint Catherine Labouré church, beginning with Mass at 10:00 am. The parish will provide hamburgers, hotdogs and drinks. Parishioners are asked to sign up to bring side dishes and dessert to share with the community. Sign ups for food and volunteers will begin today Sunday, August 14 after each mass. Everyone is welcome. Join us for this fun event.
Tendremos un picnic del Día del Trabajo en nuestra Iglesia de Santa Catalina Labouré el 5 de Septiembre, comenzando con la Misa a las 10:00 am. La parroquia proporcionará hamburguesas, hotdogs y bebidas. Se les pide a los feligreses que se registren para traer platillos ya echos en casa o postres. Las inscripciones para alimentos y voluntarios comenzarán hoy Domingo 14 de Agosto después de cada misa. Únase a nosotros para este divertido evento. Los esperamos!