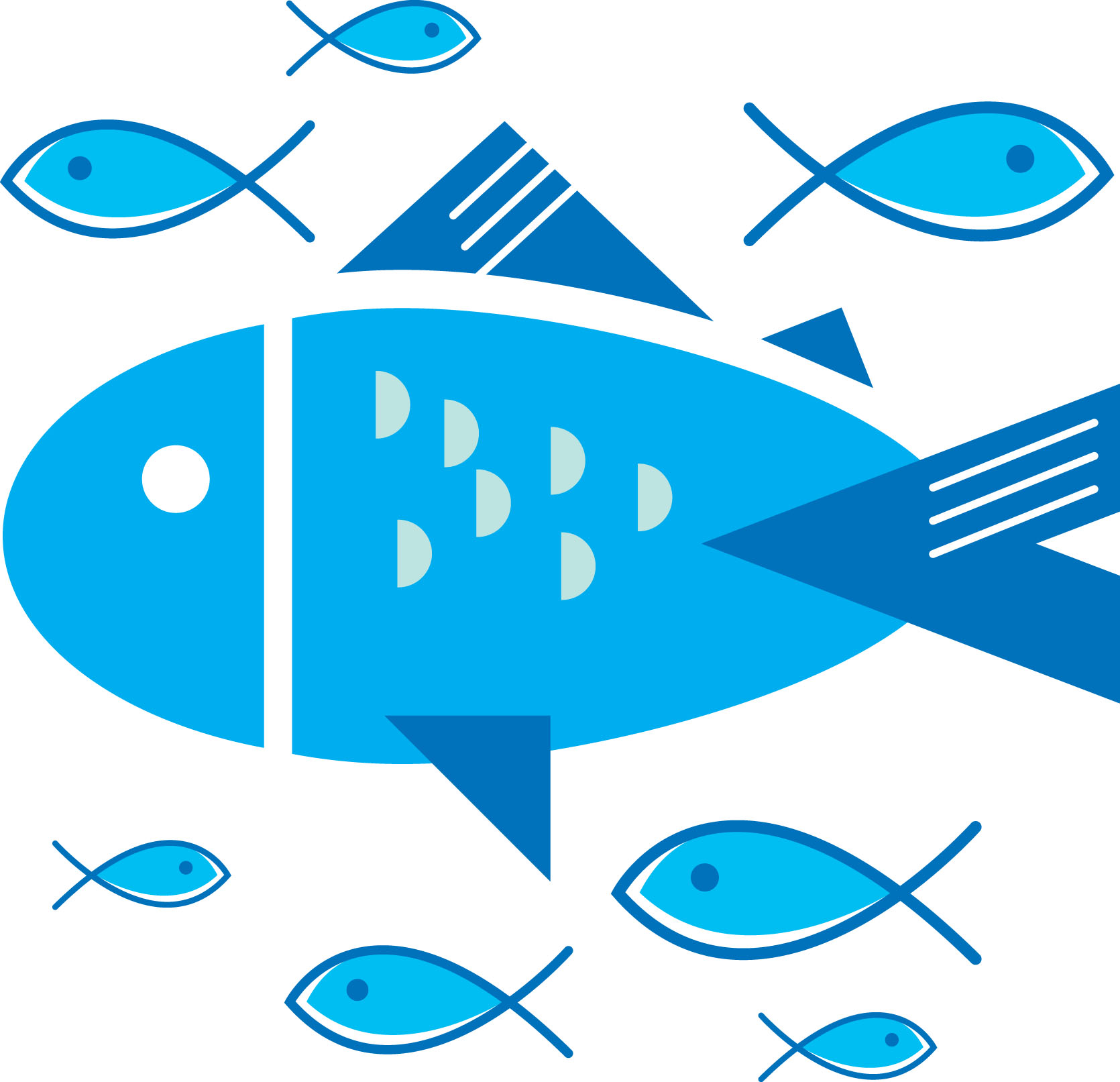 03/15/2019
5:00 pm - 8:00 pm
Parish Hall at St. Catherine Laboure
4124 Mount Abraham Ave
San Diego, California 92111
St. Catherine's Youth Ministry is hosting a Fish Dinner for the season of Lent. Come by with some friends and family for some yummy fish and good company. Proceeds go to help the Youth Group. Click here for the flyer!