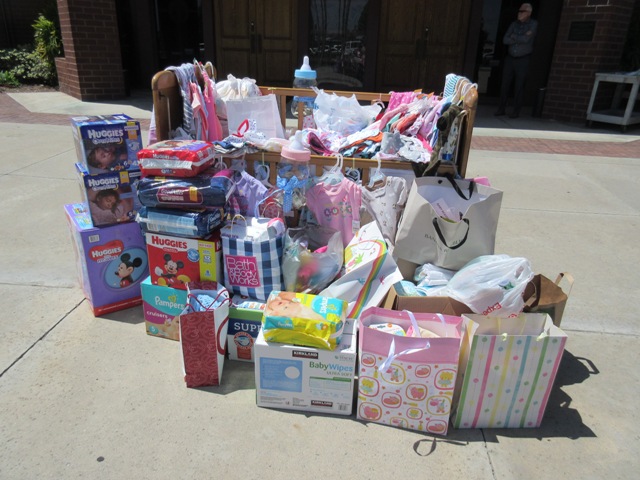 04/29/2017 - 04/30/2017
All Day
St. Catherine Labouré Catholic Church
4124 Mt. Abraham Ave.
San Diego, CA 92111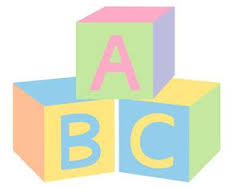 The annual St. Catherine's Baby Shower will be on the weekend of April 29th & 30th after all the Masses. Everyone is invited to "fill the crib" with all kinds of baby items in support of two charities, Birthline of San Diego and CCSA (Community Christian Service Agency). Both are local and help struggling mothers and children. All donations, including cash, will be greatly appreciated by these two charities. For more ideas on what to bring click on the bear!