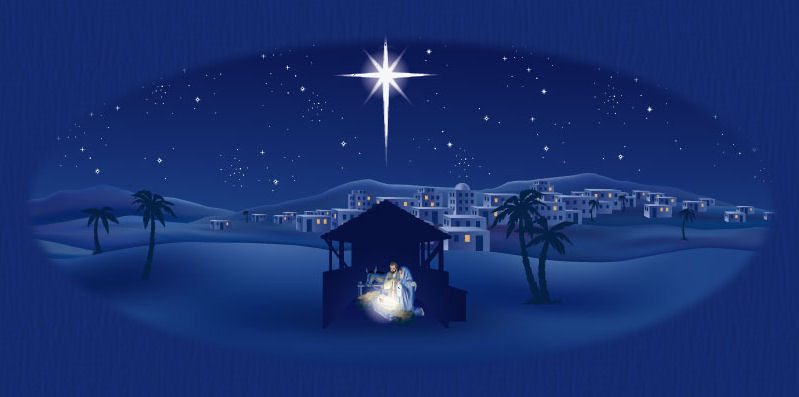 12/16/2023
4:30 pm - 7:30 pm
Parish Hall at St. Catherine Laboure
4124 Mount Abraham Ave
San Diego, California 92111
The Knights of Columbus will be hosting a "Night in Bethlehem" on Saturday, December 16. This is a fun-filled event for families to prepare for Christmas.
The Parish Hall will be transformed into a marketplace similar to how it was in Bethlehem at the time of the birth of Jesus. If you are interested in volunteering as a shop vendor or helper for this "Night in Bethlehem" we would love to have you. Sign-ups will be after Mass or if you have questions contact Peter Rodriguez at kocbethlehem@gmail.com.