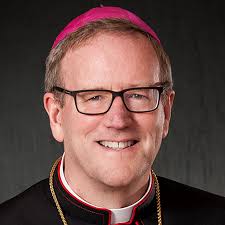 10/01/2018
9:15 am - 10:15 am
Parish Hall at St. Catherine Laboure
4124 Mount Abraham Ave
San Diego, California 92111
St. Catherine Labouré Catholic Church Adult Faith Enrichment Committee is hosting a showing of the new DVD series by Bishop Barron, on Mondays. The next in the series is titled "God Speaks Our Story".
For more information and a more detailed schedule of the DVD series please check out this flyer!