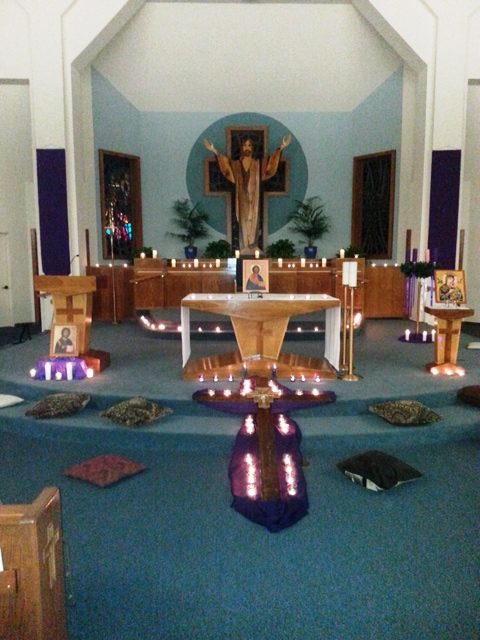 04/16/2018
7:00 pm - 8:00 pm
St. Catherine Labouré Catholic Church
4124 Mt. Abraham Ave.
San Diego, CA 92111
Continue to celebrate the Easter Season with Taizé Prayer Around the Cross led by Father Justin Langille with Debbie Higdon. This will be a beautiful service of prayer, music, meditation and scripture. For more information click here.