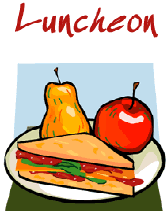 11/13/2017
10:45 am - 2:00 pm
Parish Hall at St. Catherine Laboure
4124 Mount Abraham Ave
San Diego, California 92111
Mark your calendar and plan to attend our $7.00 catered Luncheon in the Parish Hall. We will be celebrating Thanksgiving. All are welcome for wonderful fellowship, food, and fun! Doors open at 10:45 a.m. and lunch is served at 12:00 p.m.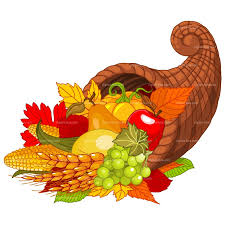 Please note that lunch will be served later than usual. The funeral service for longtime parishioner Sylvia Amaral is on the 13th. For those wanting to attend that service lunch will be served at 12:00 noon.
Menu: Turkey, dressing, gravy, sweet potato casserole, vegetables, harvest salad, cranberry relish, rolls & butter and pumpkin pie with whipped cream for dessert.
For reservations, please call Kay Olson by 7:00 p.m. on Thursday, November 9th, at (858) 270-0175 or email at 21kayo@sbcglobal.net. Please bring a non perishable item to replenish the St. Catherine Food Bank.