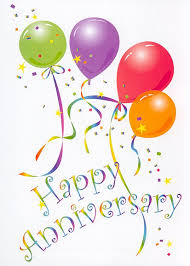 04/29/2018
11:00 am - 1:00 pm
Parish Hall at St. Catherine Laboure
4124 Mount Abraham Ave
San Diego, California 92111
We will be having a celebration for Fr. Joe Miller, our resident priest who often assists with Masses, to celebrate his 50th Anniversary! There will be a reception in the Parish Hall after the Mass.