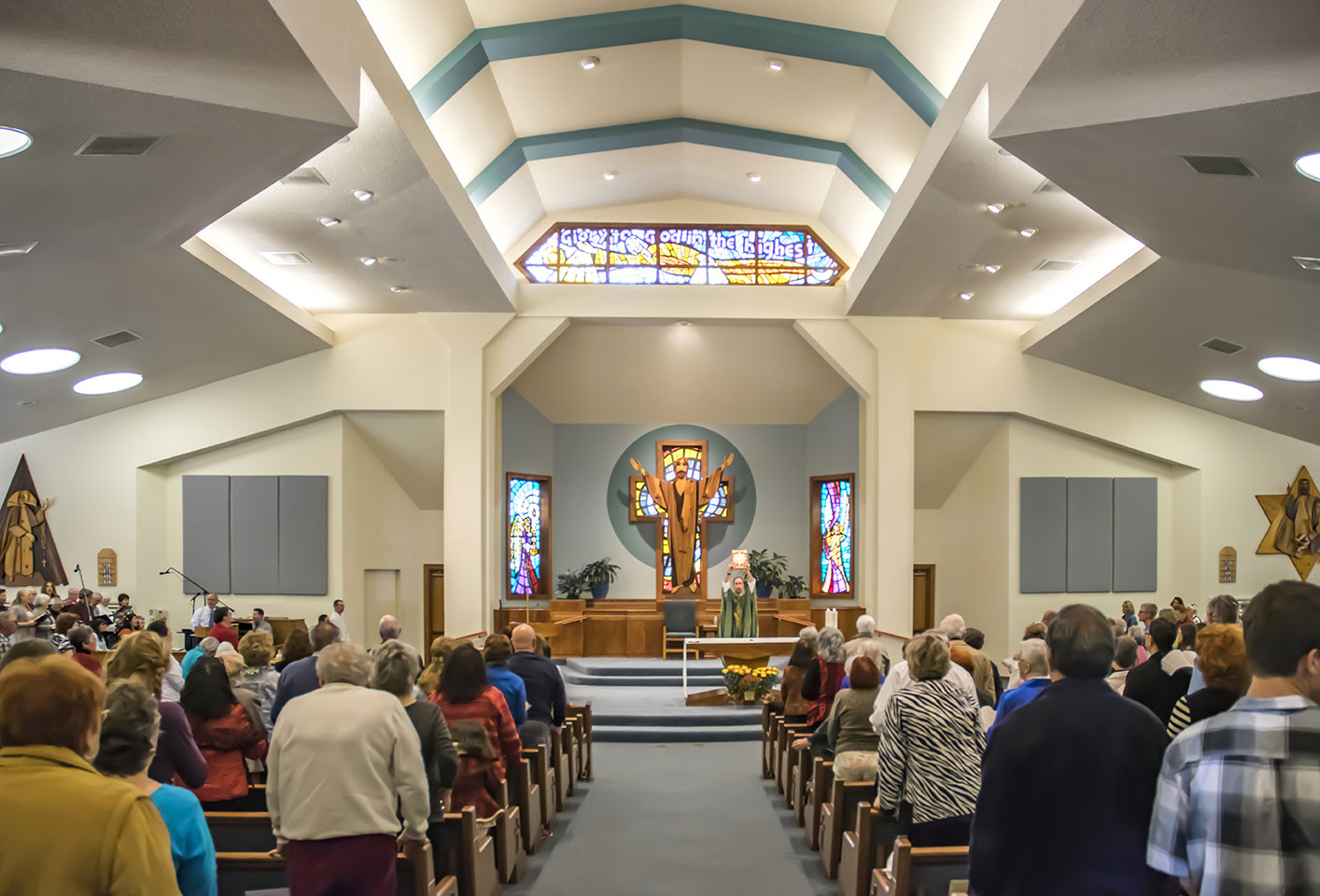 06/24/2017
11:00 am - 1:30 pm
St. Catherine Labouré Catholic Church
4124 Mt. Abraham Ave.
San Diego, CA 92111
Mark your calendars now and plan to join me in celebrating my 25th anniversary of priesthood. As many of you know, I had my first Mass here at St. Catherine's, when I was ordained in 1992. I will now celebrate my 25th Anniversary here, with a Mass and a reception following in the hall. Because of space we can no longer take reservations for the reception, however all are welcome to come to the Mass!