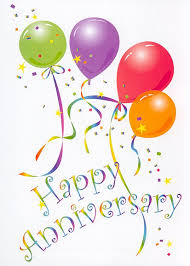 10/22/2017
2:00 pm
St. Catherine Labouré Catholic Church
4124 Mt. Abraham Ave.
San Diego, CA 92111
Reúnanse con nosotros para una fiesta en celebración del primer aniversario de nuestra comunidad hispana. Se acaba el 22 de octubre, después de la misa de 1:00 p.m. Habrá comida, juegos, música, rifa, etc.
The Spanish Community of our parish invites you to attend a mini-festival in honor of our first anniversary since beginning the Spanish Mass here at St. Catherine Labouré. It will be held on Sunday, October 22nd, after the 1:00 p.m. Mass, and will include a taco lunch, games for kids, music, raffles and more.