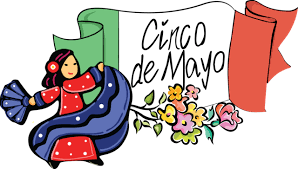 05/07/2017
12:00 pm - 3:00 pm
Parish Hall at St. Catherine Laboure
4124 Mount Abraham Ave
San Diego, California 92111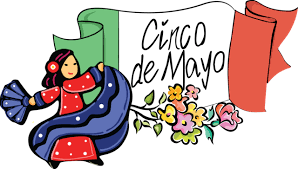 Join us for a Mexican Food Fiesta organized by the Knights of Columbus. The meal will be served after the 11:00 a.m. and 1:00 p.m. Masses. Tickets are $5.00 per person or $15.00 for two adults and their children. Tickets will be on sale following the Masses today and next weekend. Limited tickets will be available at the door.
ꜟVamos a celebrar el cinco de mayo en el 7 de mayo! Domingo, 7 de mayo los Caballeros de Colon (Knights of Columbus) van a vender comida mexicana antes y después de la misa.
Boletos estarán en venta después de la misa hoy y el próximo domingo. $5.00 por persona, o $15.00 por una familia. Querremos organizar más regularmente  el venta de comida antes y después de la misa. Si puede ayudar con esta iniciativa, vea a Liliana o Padre Brian después de misa