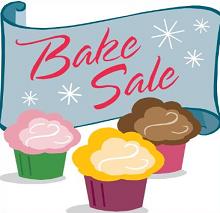 05/20/2017 - 05/21/2017
6:30 pm - 1:00 pm
St. Catherine Labouré Catholic Church
4124 Mt. Abraham Ave.
San Diego, CA 92111
We are having a Bake Sale after all the Masses to benefit the Rosary Makers. Religious articles will also be on sale from 9:00 a.m. – 1:00 p.m. on Sunday, the 21st. We thank you for your generous support.